N

ews

W

e can arrive where your fantasy can arrive!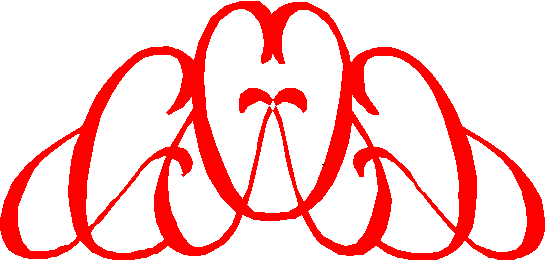 W

ith the most modern technology in whose the TECNOPRODUCTS s.r.l. have invested in the last years, now we can cut every type of material like as, rubber, plastic, glass, marble or stainless steel, also with elevated thickness without mar the surfaces and especially without need the expansive tool. These is possible only with the new technology called WATER CUT than is the cut with a jet of water at high pression.

All these not only in the gasket branch but as you can think with these technology we can do the most various work, from the gasket to the metallic parts at drawing, from the publicity tote-key in coloured and stamped mousse to the incised or stamped nameplate, made of glass, metal, marble, until to arrive at the artefact of marble for the entrance of the house or the garden. All these is possible and the cost is very cheap.

INCREDIBLE??? Contact us and you can verify by person!!!